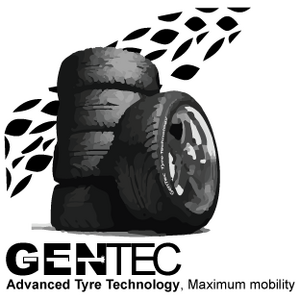 The basic tyres that come with a vehicle chassis are simple Pneumatic Tyres and can easily be damaged or destroyed during an Engagement, many drivers prefer to upgrade their tyres as quickly as possible to much tougher and more survivable typres, there are numerous typres that are commonly employed for such things, Solid Rubber, Auto Inflating, Impact Rubber, etc.
Facts and Figures
Edit
The development of high impact rubbers and self inflating tires makes it possible to fit a vehicle with toughened tires that are able to reduce or even eliminate damage taken on the vehicles tires.
Critical: -2
Weight: +5 per Tire
Cost (Bikes): $3'000
Cost (Trikes): $4'000
Cost (Light Car): $5'000
Cost (Heavy Car): $8'000
Cost (Van): $10'000
When a vehicle with this system suffers a Wheels Critical they lower the result on the critical chart by 2 before determining the result.